Riding in a hot air balloon is nothing short of a fantasy for many. It's very nice to see the view from above in the open air. Obviously, hot air balloon rides are a new concept in India. A lot of people don't even know it yet. The start of this adventure activity in India has aroused people's curiosity. Although its journey is a bit pricey, it offers great peace of mind away from the bustle of the cities. By the way, hot air balloon ride is not organized everywhere in India. To enjoy it you have to travel to Maharashtra, Goa, Karnataka, Himachal Pradesh but now you can also enjoy hot air balloon flight in Delhi. Yes, hot air balloon ride in Murthal near Delhi can be a new experience for you.
You can enjoy the natural beauty in 5 minutes
Hot air balloon flights are organized at Mojoland in Murthal. To say, this journey only takes 5 minutes, but during this time you can enjoy the natural beauty of its surroundings. You can surely get rid of your worries by sitting on it for a while. If the weather is nice, it will surely be one of the most memorable days of your life.
Hot air balloon ride for Rs 850
850 rupees per couple is charged for a hot air balloon ride here. There is a 600 rupee ticket for a single person. Murthal is a village in Sonipat district in Haryana, 50 km from Delhi. Along with Mojoland, this place is very famous for its dhabas. Previously, normal food was available in dhabas here, but over time, dhabas have been improved and now more than one cuisine is served here.
Amrik Soukhdev Dhaba –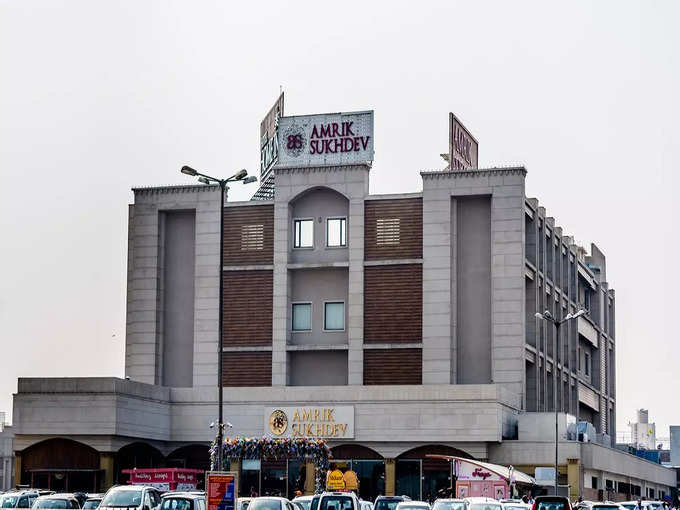 One of the best places to visit in Murthal is Amrik Sukhdev Dhaba. Sardar Parkash Singh started this dhaba in 1956. It is named after two sons of Sardar Prakash Singh, Amrik and Sukhdev. Previously, this dhaba was more popular among truckers, but now it is a hit with commuters, families and young people. The Paneer Misiya Paratha here is a must. Two people can comfortably eat a full meal for Rs 400.
Gulshan Dhaba-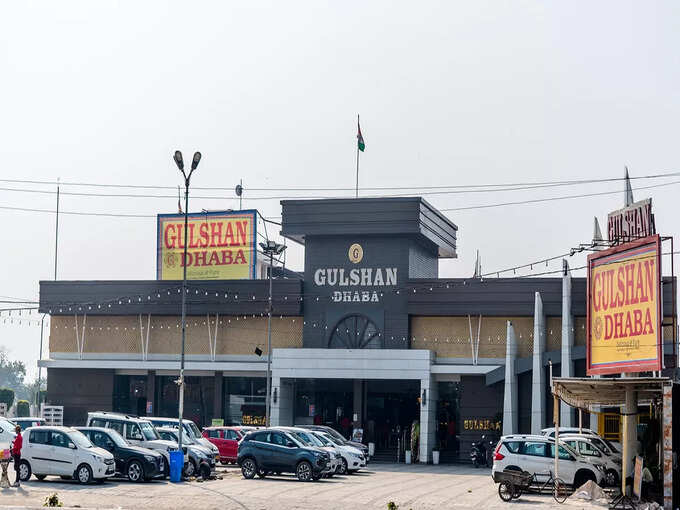 Founded in the 1950s, Gulshan Dhaba is one of the oldest dhabas in Murthal. The outdoor seating arrangement here makes it different from other dhabas. This dhaba has gained popularity in recent years due to its delicious parathas and confidence. Apart from that, there are many gift and confectionery shops here. In Dhaba, you can enjoy North Indian, South Indian, Chinese and street food. Two people will have to pay a bill of only 300 rupees for the food.
castle –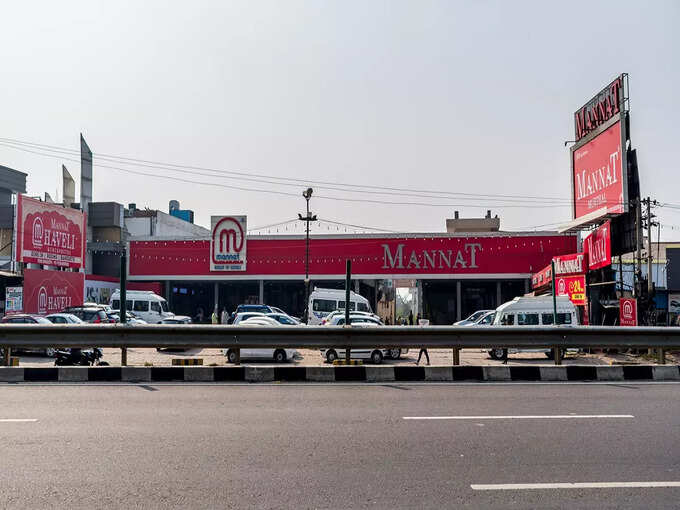 As its name suggests, this dhaba is associated with luxury and royalty. The theme and decorations here reflect the era of the Maharajas of Punjab. The ambience and hospitality here will make you feel like royalty. You must try Aloo Paratha with white butter and pickle when you visit here. Two people can taste delicious dishes for Rs 500.