After a two-year hiatus, the King Valley Balloon Fiesta returns on Friday, March 25.
The three-day event will feature a special ball: a 33m tall three-toed sloth named Tico.
Kids of all ages will love this cute character and he's sure to thrill the crowds.
Tico will be there to wow attendees during the massive hot air balloon ride at Brown Brothers, Milawa Airfield, from 7-8 a.m. Saturday and Sunday.
He will also be at the Balloon Glow event at Wangaratta Turf Club on Saturday, March 26.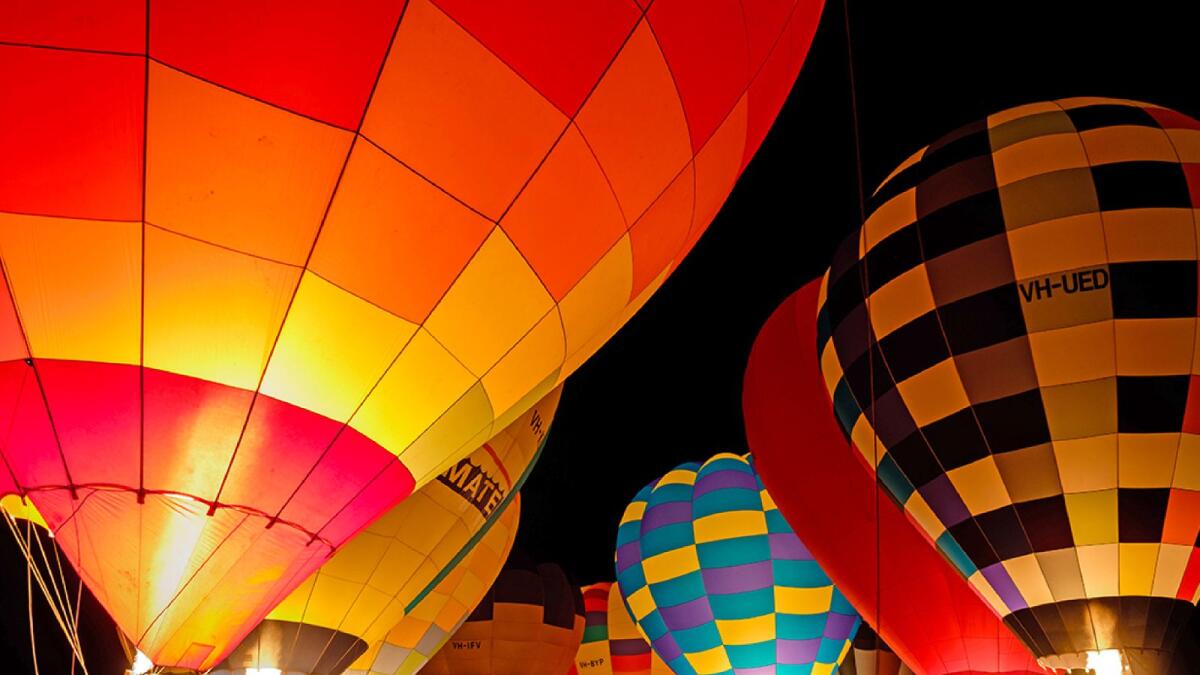 Doors open at 4:30 p.m. for a 5 p.m. departure, with Tico expected around 6 p.m.
The King Valley Balloon Fiesta Glow attracts spectators of all ages.
The captive balloon display will take place just after sunset with each balloon crew "shining" their balloon in sync to the beat of some popular songs.
Enjoy the wide range of food and drink on offer, as well as live music and children's activities, including a balloon magician, percussion, face painting and games.
Bring a blanket and enjoy the entertainment.
Tico owner and designer Scott Monahan of Monahan Airways Ballooning in New York said he and his twin brother, Todd, needed to come up with a suitable name.
He said Tico was referring to what Costa Ricans call themselves and their attitude to life.
"It's used (to mean) slow down and enjoy life," Mr Monahan said.
"We thought it would be a perfect name for our slow friend and fit the way the world should be today.
"Everyone should slow down and enjoy their surroundings."
Fiesta chairman Paul Gibbs said they were lucky to have Tico the sloth at the King Valley Balloon Fiesta in his only scheduled Victorian appearance this year.
"Thank you to Brown Brothers for being Tico's Presenting Partner," Mr. Gibbs said.
For more information or to get your ticket for the Balloon Glow event, visit www.kingvalleyballoonfiesta.com.au